Running a successful retail business in the modern-day looks pretty different than it did 30 or 40 years ago. While customers were always the key aspect of success, engaging them was never quite so difficult. Now, you have to connect with your customers on their terms, not the other way around. Let's just say, the list of customer demands from a retailer is only growing. How can an e-commerce business keep up? By choosing the right retail development solutions for your company. That starts with the right software. 
There are a few types of software that every retailer should utilize to engage customers and promote a flawless shopping experience. Below, we'll touch on the key software types you need to grow your e-commerce business and optimize sales today.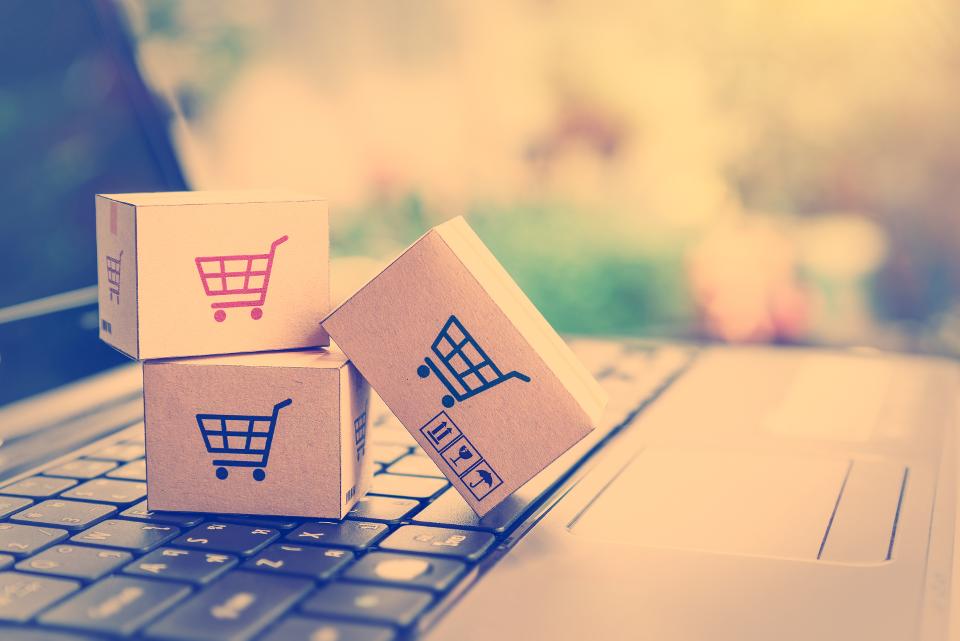 Simple E-Commerce Software
Many business owners can be a bit intimidated by e-commerce software. In reality, modern retail software solutions are simple to use and easy to understand. Good e-commerce software allows you to sell both your products and services online. You can easily add or remove products to your rotating inventory, fulfill new orders, process returns, and execute payments. If you're looking for an easy solution to get your business up-and-running fast, start with a solid piece of e-commerce software as part of your retail development solutions. Opt for either on-premise or software as a service. 
Inventory Software
Keeping track of inventory is paramount in optimizing your e-commerce business. Doing so without the help of technology can feel overwhelming and impossible. Opt for inventory control software to handle every unique aspect of managing your store's inventory. The right retail development software helps you to manage, track, organize sales, make material purchases and handle other aspects of production. How does inventory software work? Essentially, inventory management software utilizes barcodes, wireless tracking technology, and RFID to track and control each piece of inventory in your warehouse. You'll never have to wonder how much or how little you have of something ever again. 
Payment Processing
New retailers and e-commerce owners often struggle with payment processing that is safe and efficient. One of your most important retail development solutions is purchasing utilizing payment processing software. This software effectively connects your site through a virtual terminal with other payment systems that will accept a variety of payment methods. The processing platform will be a secure place in which users can store their card and bank details with peace-of-mind. All the while, the software can easily communicate with banks and financial institutions to either approve or reject a given transaction. 
Retail Management/Engagement Software
Finally, to optimize your e-commerce space you're going to want retail management software. Essentially, this software contains an integrated set of management tools that any retailer (big or small) can use to keep their businesses functioning daily. Some retail management software platforms help you to manage inventory, point of sale moments, and customer relationships. If you're not sure where to start, start with retail management software while finding new retail solutions for your business. 
The Takeaway
Optimizing your e-commerce business doesn't have to be convoluted or overwhelming. With the right retail software development solutions at hand, you can overcome the myriad of hurdles that may await you in the retail space. Take heart that with a bit of technology, even modern-day selling can be fun and simple.